The CAF International Fashion Exhibition is the only professional B2B platform in Central Asia, where the international brands show their next season collections to the professional visitors.
The exhibition is attended by representatives of the fashion industry from 18 countries. The most active buyers are from the countries of Central Asia: Kazakhstan, Kyrgyzstan, Uzbekistan, Tajikistan, Turkmenistan and Azerbaijan. Specialists from 50 cities of Kazakhstan are among the regular CAF visitors. The coverage geography of the CAF visitors is constantly expanding due to the attraction of a new audience by the exhibition delegates, the work of representative agents, as well as cooperation with state programs for the development of regional clusters.
Entrance to the Central Asia Fashion exhibition is free for specialized visitors upon prior registration.
Every season, a special Hosted Buyers Program is held for specialized visitors. Thanks to the program, the CAF exhibition is visited by the buyers from all regions of Kazakhstan absolutely free of charge. Expenses for accommodation and transfer to Almaty are fully covered by the exhibition organizers.
Figures and facts about visitors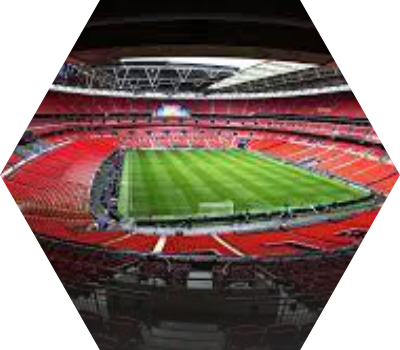 Number of Visitors
If we bring all the visitors of 30 seasons of the exhibition together, we will have to accommodate 130,000 people and this will require two of the largest Wembley stadiums at once.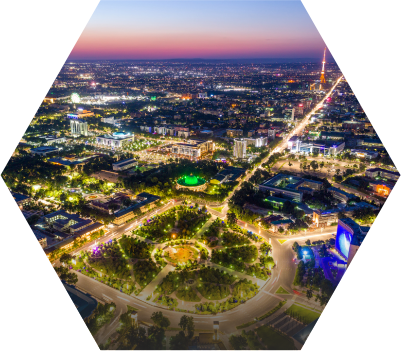 Geography of Countries
The exhibition is attended by fashion industry specialists from 18 countries. Among the regular visitors are the buyers from Central Asia: Kazakhstan, Uzbekistan, Kyrgyzstan, Tajikistan.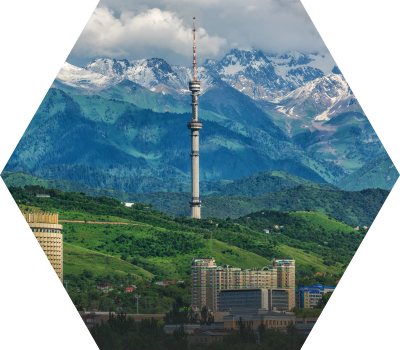 Leading Cities
Buyers from 50 cities of Kazakhstan come to the exhibition. The top five Kazakhstani leading cities in terms of attendance include: Almaty, Shymkent, Astana, Karaganda, Aktobe.
Benefits of attending the exhibition
Feedback from a visitor to CAF SPRING-2023
Feedback from a visitor to CAF SPRING-2023
Feedback from a visitor to CAF Spring-2022