Every year, the Central Asia Fashion exhibition brings together the most famous and largest fashion players from around the world on one platform. Both large manufacturers, suppliers, distributors and representatives of fashion brands, as well as small-circulation factories, fashion houses and designers, get the opportunity to present their products at the exhibition to the profile audience of the entire Central Asian region.
The exhibitors' collections are presented on an equipped exhibition area of more than 4,000 square meters according to international standards. A specially allocated Show area for fashion shows and a business area for a business program exceeds 1,500 sq. meters.
Figures and facts about participants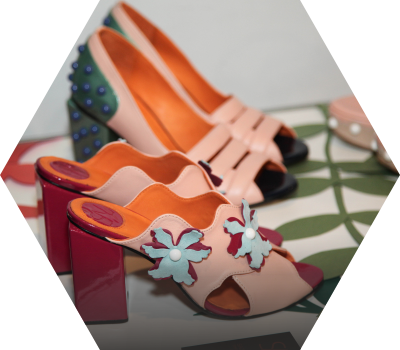 Participants
Thanks to participation in the Central Asia Fashion exhibition in Kazakhstan, more than 350 manufacturers from 50 countries of the world have presented their products.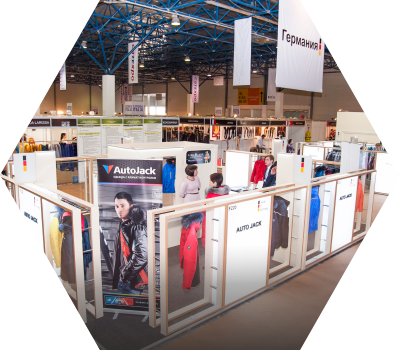 Authority
National participation for foreign brands is provided by 45 fashion organizations, associations, foundations, federations, chambers of commerce and industry and export support centers.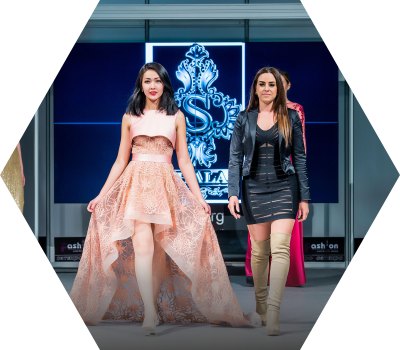 Fashion shows
Over 15 years, more than 1,000 fashion shows from brands and designers have been held on the podium of the exhibition. Professional models walked the runway for more than 32 kilometers.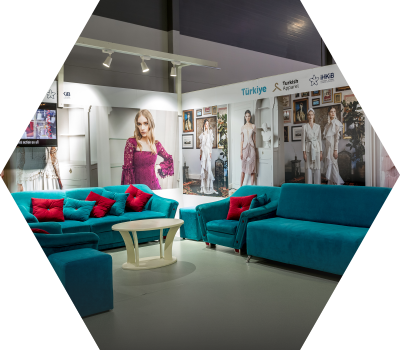 Business interest
Over the past five exhibition seasons, the top three leading countries in terms of business interest in the Central Asian region included: Turkey, Europe, Russia.
Every season, the exhibition presents the products of 200 fashion brands from 16 different countries of the world. Geographic coverage of Central Asia Fashion for 30 seasons is 50 countries. Of these, 34 countries are in Europe and 16 countries in the Asian region.
Geography of participants
Azerbaijan
Armenia
Belarus
Belgium
Bulgaria
United Kingdom
Hungary
Vietnam
Germany
Greece
Georgia
Denmark
Israel
India
Spain
Italy
Kazakhstan
Canada
Cyprus
China
Korea
Kyrgyzstan
Latvia
Lithuania
Malaysia
Moldova
Mongolia
Netherlands
UAE
Pakistan
Poland
Portugal
Russia
Romania
Serbia
Slovenia
Tajikistan
Thailand
Tunisia
Turkmenistan
Turkey
Uzbekistan
Ukraine
Finland
France
Croatia
Czech
Sri Lanka
Japan
Как проходят модные показы на выставке моды Central Asia Fashion?