The Central Asia Fashion international fashion exhibition is a meeting place for the absolute majority of fashion industry specialists of Central Asia. CAF is not only fashion as a business, but also unique opportunities for additional brand promotion, personal acquaintance with industry leaders, designers and stylists, industry business media representatives and influencers.
The organizer of the event, the exhibition company Сatexpo, presents seven most striking, from the point of view of the media, elements (projects) of the Central Asia Fashion international fashion exhibition. Each of them can serve as an excellent newsworthy event for the preparation of your material.
Sources of newsworthy events

CAF business conference
Every season, an industry-specific business conference is held at the Central Asia Fashion international fashion exhibition during three days. The professional platform has no analogues in Kazakhstan and gathers the main market players twice a year. Business conference experts/participants come together to discuss pressing domestic and global economic issues that affect business development, ways to solve them, present the results of the latest marketing research and share their experience in using modern strategies increasing the sales.
You will have the opportunity to be among the first to learn the results of current marketing research, to witness the discussion of the retailers' topics of concern and directly put questions to representatives of the fashion business and government.
Central Asia Fashion show program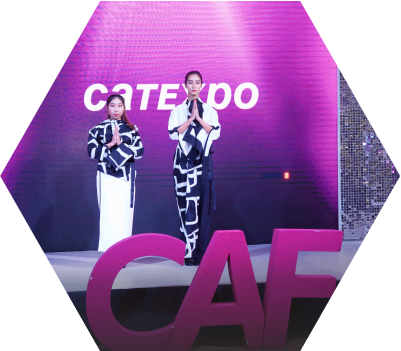 Designer
Pool
A free designer support project - Designer Pool stimulates the development of young designers from Kazakhstan and neighboring countries. In a single conceptual space or with an individual stand, designers present their author's collections, novelties of the season to a professional audience. Designers and representatives of creative industries can share their ideas with mass media representatives, talk with them about fashion trends, preferences of the Kazakh audience and how young designer brands are gaining popularity, and much more.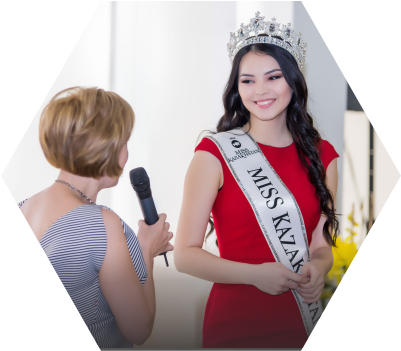 CAF special
projects
Central Asia Fashion not just in words but in actions confirms that it is "more than an exhibition." A show program including a solemn opening ceremony, autograph sessions with celebrities, presentations of books and films and performances are regularly held during the event. Painting and arts and crafts are represented at the exhibition by a thematic exposition of artists of Central Asia - Art gallery СAF. Preference is given to new names, including: young artists, actors, architects, photographers, script-writers, writers and designers.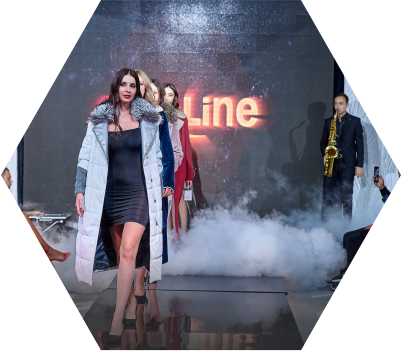 Fashion
shows
As part of the exhibition, the fashion shows of exhibitors and designers are held every day. Evening dresses, business suits, fur ware, lingerie, sportswear and much more from fashion brands from around the world are presented by professional models. A specially organized show area with a fully-functional podium, bask stage area equipped with a media point for shooting will allow you to capture the brightest moments of the event.
Buyers program
Visitors to the exhibition are bright representatives of the fashion business and the fashion industry of the entire Central Asian market. Regional representatives of the fashion business, possessors, owners and buyers regularly visit Central Asia Fashion for professional growth, pre-ordering and purchasing goods for their sales points. All the pressing issues of fashion retail are considered on behalf of business representatives, representatives of creative industries only from the point of view of regional market players.