The start of the CAF business program took place in 2008. After transferring to the B2B format, the program complies with world standards, is expanded with new components, attracts foreign and Kazakhstani experts, and has a pool of status partners. An equipped negotiation area, consultancy centers, a fashion job fair, a "Stylist for an Hour" service, and a platform for autograph sessions are freely available to all visitors of the business program. Since 2016, an important element of the program has been an industry business conference. The focus of the conference: analytical research of the Central Asian fashion market, industry expertise, practical recommendations, forecasting tendencies and trends.
Five business platforms in different locations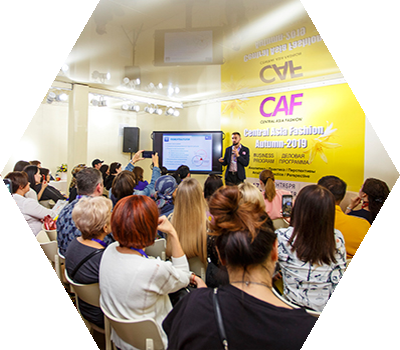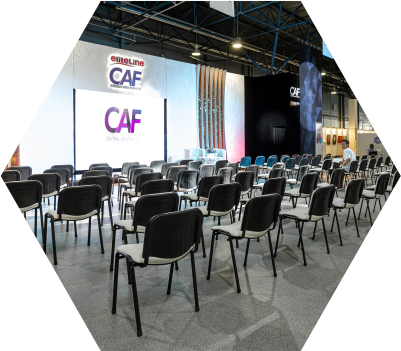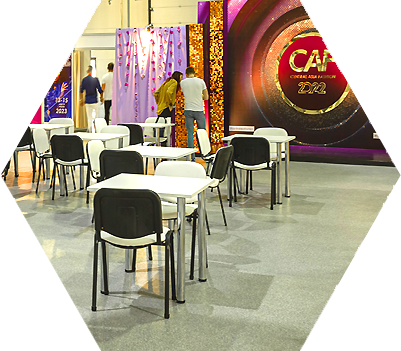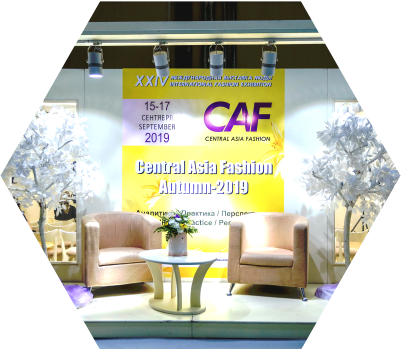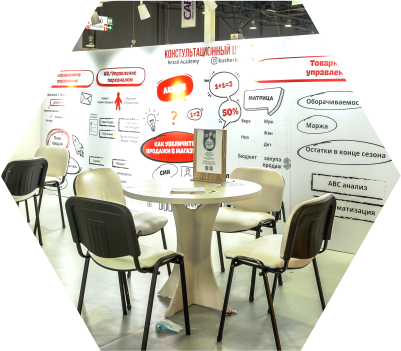 Business program goals and objectives
Each season, the business program is attended by up to 1,500 observers of the fashion industry. In the public talk open area, thematic seminars, panel discussions of industry leaders, speeches by authoritative experts with analytical market research are held. The business hall hosts thematic study seminars, trainings, master classes from domestic and foreign industry experts.
A visit to the business program for fashion industry specialists is free upon prior registration.
Development of the fashion market in Central Asia
Raising awareness of retailers
Increasing market transparency
Improving communication between manufacturers and retailers
CAF Business program advantages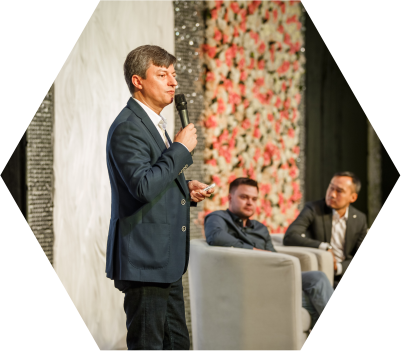 Excellent quality of business contacts among speakers and observers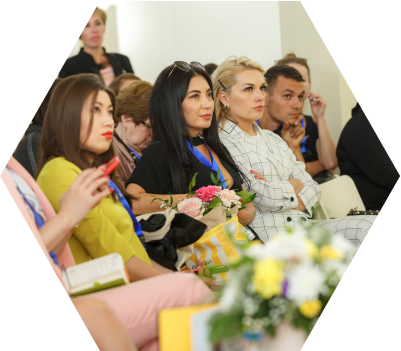 80% of the audience are owners and business owners, top management of fashion companies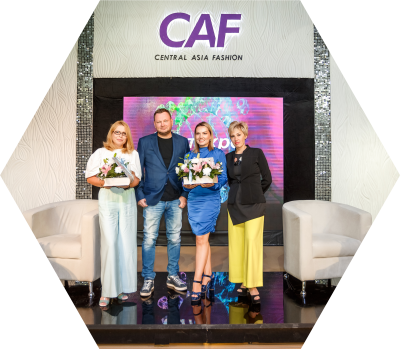 Only professional information and the most relevant questions & solutions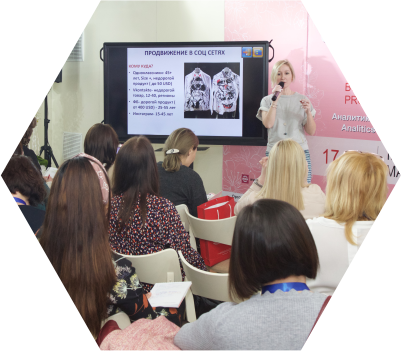 Top officials of fashion companies - leaders disclose the details of their strategy, analyze budgets, share practical experience
Business program experts and partners
Все о бизнес-программе Central Asia Fashion
Education programm, Central Asia Fashion Spring 2015
Образовательные проекты Central Asia Fashion