ART gallery CAF
ART gallery CAF is a creative zone organized at the exhibition every season. On the territory of this space there are personal pop up expositions, ART installations, private views of works of representatives of the creative industry of Kazakhstan and Central Asia. The exhibition regularly, free of charge, invites both young and well-known Kazakh artists, photographers, designers, masters of arts and crafts to cooperate.
CAF actively promotes a modern format of communication with art, where not a person comes to art, but art comes to a person. The main goal of communication is popularization, an opportunity for contemporary art to become accessible and understandable, promoting it to larger audience.
Book / Film Presentations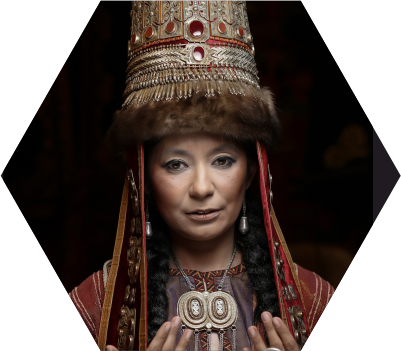 The exhibition hosts creative presentations of books, films, series, technologies, brands. The presentation can be either a personally organized event or a part of other components of the exhibition. Authors, producers, directors, artists, designers, actors participate in the presentations. During presentations, guests and media representatives are told about a new creative product, shown excerpts, presented sketches of costumes, graphic images of fabric prints.
Autograph sessions with celebrities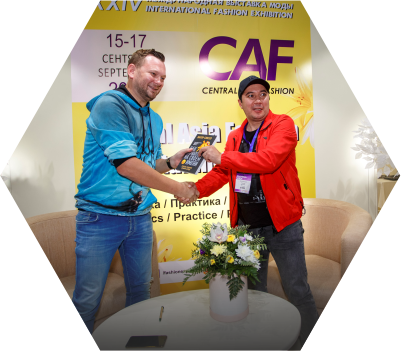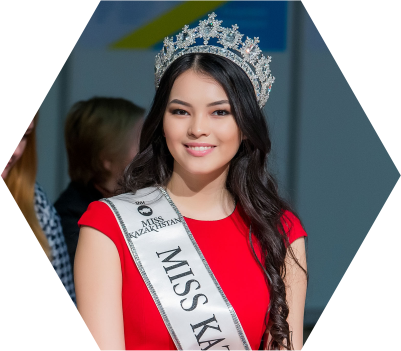 Autograph sessions with celebrities are regularly held at the CAF exhibition including with: reputale designers, best-selling authors, top models, theater and film actors, TV series stars, popular performers, bloggers. Meetings are held in a specially equipped Avtograf Area and attract the attention of visitors and the media. As part of the autograph sessions, a question-answer session, demonstration of video content, interview recording can be additionally organized.
Show program at the exhibition
An integral part of the exhibition is a bright show program presented on the first day of the event at the CAF opening ceremony, and on the last day during the Central Asia Fashion Award. Performances, dance groups and bright young dancers are the parts of these events.
In cooperation with local fashion weeks and designer competitions, fashion shows are held accompanied by DJ sets.
The guests of the opening ceremony with a special show were such designers as: Kuralai Nurkadilova, Aida Kaumenova, Tarbiya Aydymbayeva, participants of the Kazakhstan Fashion Week, winners of the New Generation Open Way competition for young designers.
Star guests of the CAF opening ceremony
Beauty Queen "Miss Kazakhstan - 2015" - Aliya Mergenbayeva
Best-selling authors: Victor Eliseev, Yulia Veshnyakova
Artists: Nurlan Abishev, Asel Bekzhan, Saltanat Tashimova, Miya Kryzhanovskaya
Bloggers: Diana Snegina, Asel Zoi, Yana Bobryka, Sabina Rustembayeva, Evgenia Kim