The organizers of the Central Asia Fashion international fashion exhibition offer to become an information partner of the event. Mutually beneficial terms of cooperation and integration will help to promote the publication, search for new advertisers, facilitate an increase of recognition, strengthen the image. At the exhibition, you will meet your target audience of readers and subscribers, new authoritative speaker-interviewers, those who shape the market, and industry newcomers.
Central Asia Fashion offers its partners a wide range of integrations and arrangement options.
Information partnership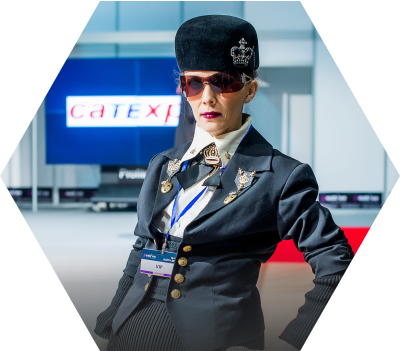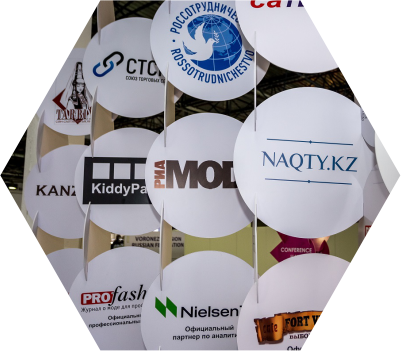 Information partnership is offered to TV and radio channels, industry-specific and business media resources, magazines, information and news portals, organizers of festivals, local and international fashion weeks, new media (bloggers, influencers), shopping centers, associations, business support organizations, industry exhibitions, specialized universities.
Sponsorship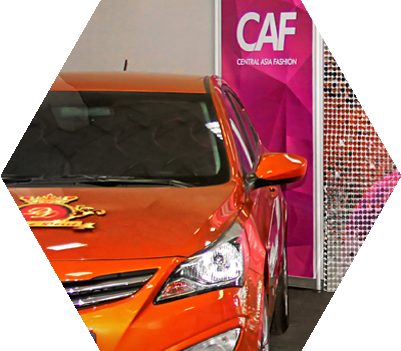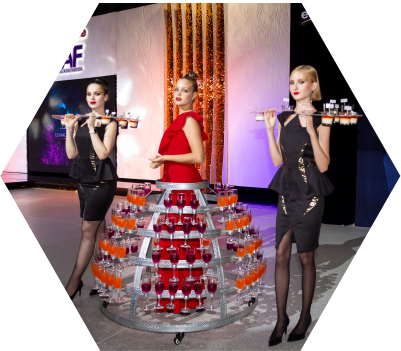 Integration of a partner on the terms of the "Sponsor" is the optimal solution for representatives of banks, financial and credit organizations, brands / trademarks, trend bureaus, commercial funds, consulting companies, manufacturing enterprises, fashion houses, marketplaces, fashion & beauty brands, representatives of business for promotion of services and goods.
For information partnership issues,
please contact Tatyana Sinenko
Unified call center
What does the information partner package include?